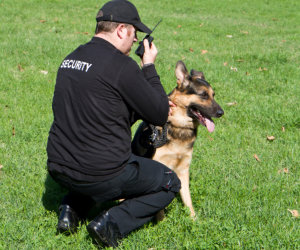 We offer exceptional and personalized security services in Brooklyn, New York, designed to offer you not only the utmost safety but also peace of mind. Our security personnel is all highly trained professionals with military, police, and security backgrounds, so you can rest easy knowing your safety is in capable and well-trained hands.
Services Offered
24 Hours per Day – Company Services – 365 Days per Year
Unarmed Uniformed Security Guards
Plain Clothes Security Officers
Special Events Security
Bomb Dog Accessibility
Magnetometers (Metal Detectors)
Emergency Security Coverage Available
Electronic Surveillance Installations
Concierge Services
Secured Transportation
Trust us with your business and we will guard you with ours.
We serve a large range of clientele such as schools, hotels, hospitals, public and private sectors, construction site, executive transportation, and special events. When you need protection you can count on us. You can also contact us at 718-684-4242 or at 347-723-1118 if you have any questions.