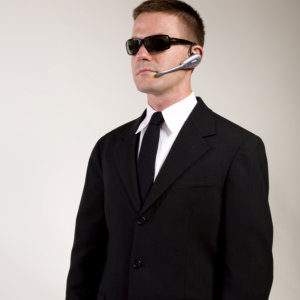 Looking for a more discrete security option? We offer well-trained and experienced plainclothes security officers.
Our security professionals are able to blend in. This ability has many benefits. Firstly, armed and/or uniformed guards can be disconcerting for many people, so having security personnel in plain clothes can help your clients relax. Another benefit is that any threat to your business will not realize there is security hidden among the crowd.
If you would like to find out more about this service or about the many other services we are offering you, please feel free to give us a call at 718-684-4242 or at 347-723-1118.