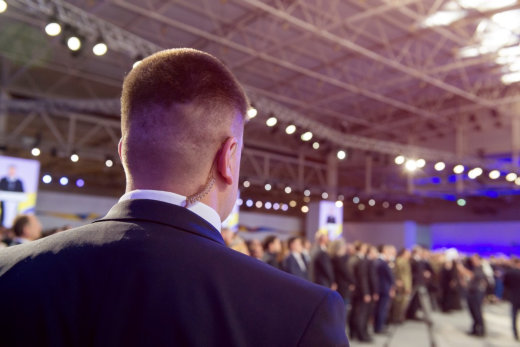 Even amid a pandemic, many individuals still plan to hold special events. These special events can range from birthdays, weddings, or press conferences.
Determining Your Security Needs
Special activities will also require special executive protection. Nowadays, protocols should be in place to ensure both the hosts' and the guests' health and safety.
As a host, some factors you need to take into consideration are the local health protocols, the venue, the number of guests, and more. These should give you an idea of the level of security you need. It is always best to check with your local health authorities about hosting a special event during this time.
Engaging Security Services
Providers of security services in Brooklyn, New York will help keep the event in order. They will be able to do the following:
Check if the guests are on the guest list
Check the temperature of anyone coming into the venue
Making sure that guests and hosts wash their hands before going into the venue
Enforcing physical distancing protocols
And more…
Are you in need of security officers in New York for your special event or even your business? Fields Protective Services LLC offers the kind of protection you need. Get in touch with us today!