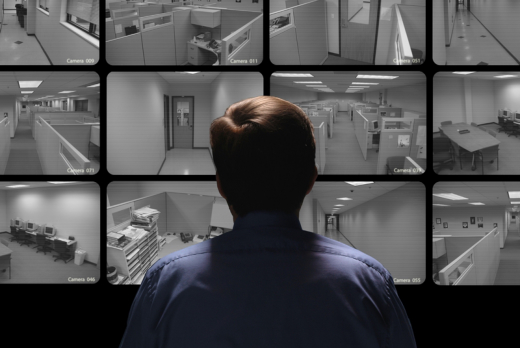 The unexpected spread of the coronavirus has brought many operations to a staggering standstill. And with the continued increase of positive cases, small business owners find themselves fumbling and uncertain for the future of their businesses.
According to the Goldman Sachs survey of 10,000 small business owners in the country, 96% are already experiencing strain from the outbreak, 75% are getting a decrease in sales, and 51% will not be able to continue operating for not more three months. Some entrepreneurs have started to lay-off their employees because they are unable to meet the payroll. Many also fear the increase in debt loads in covering for operation costs. In all of these, only a few percentages of businesses experienced the positive impacts of the pandemic.
But despite this grim picture, not all hope is lost for small businesses. The federal, state and local governments are providing resources to help those affected by the coronavirus. The Small Business Administration, for one, is working with state governors to provide low-interest disaster recovery loans to help small businesses meet their operational costs. This Economic Injury Disaster Loan program will allow entrepreneurs to get loans of up to $2 million. In New York, there are also special loans and grants put in place to help entrepreneurs keep their business secure. Speaking of security, it doesn't hurt to get security services in Brooklyn, New York to keep you protected during these troubling times.
Fields Protective Services, LLC. provides a wide range of services including executive protection, secure transportation, and electronic surveillance installation.
For professional, trained, and highly-experienced security officers in New York, call us today!