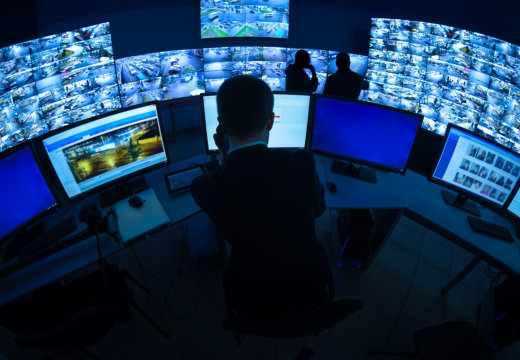 The global health crisis brought about by the COVID-19 virus is not even close to ending anytime soon. In fact, some countries are only peaking in terms of their positive cases. The impact of the virus is so widespread that a lot of businesses, especially the small-scale ones, are starting to lose their source of income and are closing down.
Of course, one of the industries heavily impacted by the spread of COVID-19 is the guarding industry. If you have previously hired security services in Brooklyn, New York, then you have probably canceled your contract with them or reduced the guards' hours. After all, most industries nowadays are operating only with their skeletal team or are working from home. Since there is no need to go to the office, the need for guards is significantly reduced.
The good thing is that while some industries may have greatly reduced their need for guards, there are also industries that have increased their demand for security officers in New York. For example, hotels, supermarkets, manufacturing plants, and hospitals have increased their demand over the past few weeks. After all, there is a significant rise in the number of people visiting these essential facilities, thus requiring the need to increase the guards to secure the premises.
Fields Protective Services, LLC. offers flexible executive protection and guarding services to many industries. If you are in need of guards, consult with us! We can discuss your demands and how to meet them.