Tag Archives:
Business Safety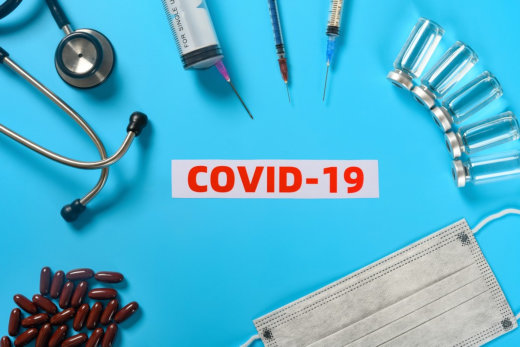 The onset of the pandemic had worldwide repercussions. It affected families and businesses not only in the U.S. but in other countries, too. Among the most affected in this situation are small business owners, both those who may or may not need execu...
Read More ›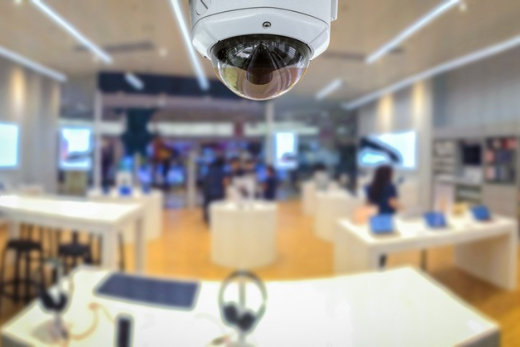 None of us expected this pandemic to be as bad as it is right now. Many of us are even guilty of not taking it seriously despite earlier warnings. Things are starting to pick up the pace but we need to address the changes this virus has forced upon s...
Read More ›
Although we're still far from seeing the end of this global pandemic, many states have relaxed their stance on home quarantine. Now, some non-essential businesses can reopen given that they follow federal guidelines set in place. If you're a smal...
Read More ›