Tag Archives:
Small Businesses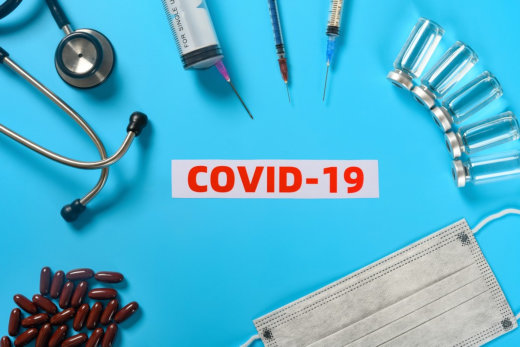 The onset of the pandemic had worldwide repercussions. It affected families and businesses not only in the U.S. but in other countries, too. Among the most affected in this situation are small business owners, both those who may or may not need execu...
Read More ›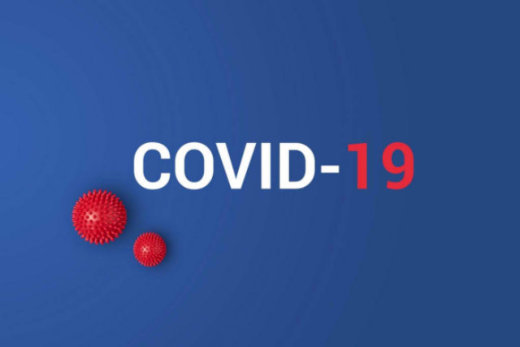 Nobody expected a pandemic to happen. Nobody also expected how large its impact is on different businesses, especially small business owners. The government implemented lockdowns to keep the virus from spreading. But these lockdowns also meant that m...
Read More ›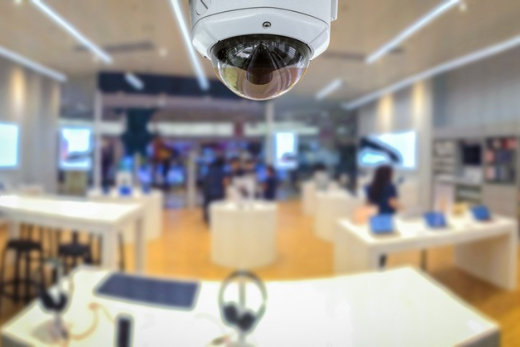 None of us expected this pandemic to be as bad as it is right now. Many of us are even guilty of not taking it seriously despite earlier warnings. Things are starting to pick up the pace but we need to address the changes this virus has forced upon s...
Read More ›