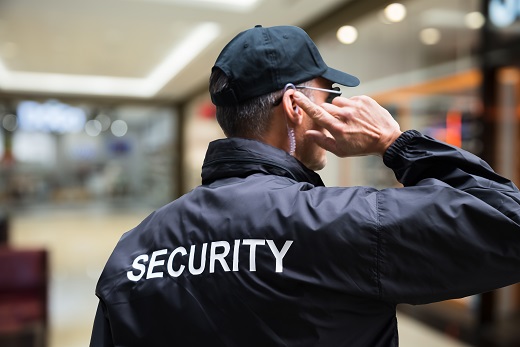 Ensuring tight security measures is important in every household, business, and establishment. Proper security provides peace of mind to a person. This is why it is extremely important to ensure executive protection as much as possible. Companies, businesses, and homeowners have different ways of achieving this.
Nowadays, people have different ways of ensuring proper security. While some come up with ways of enforcing security measures, some rely on professionals to do the job. The latter often entrusts the responsibility to security officers in New York and their nearby areas. It is unarguably a more stress-free option.
Getting the help of well-trained security professionals is convenient for companies, businesses, and event organizers. However, this isn't all there is to it. Clients would want to make sure that they will be getting the most out of the services that they are taking advantage of. To ensure this, they must choose their security agency wisely.
Hire the right security service provider with the help of these guidelines:
Credibility
Does the company have a good reputation?
Availability
Can they serve you as long as you need them?
Technological aspect
Do they have innovative ways of enforcing security measures?
Types of services offered
What are the types of services that they offer?
Cost
Does the cost of their services meet your budget?
You can never go wrong when you choose Fields Protective Services, LLC.
We offer top-notch security services in Brooklyn, New York.
Get in touch with us to know more about us and the services that we offer!