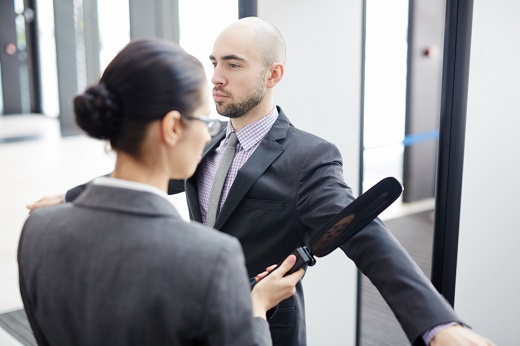 Risks and other dangers come in all sorts of things: crime or naturally. As such, preparedness is an essential trait that all small business owners and their employees should equip. Ensuring the overall well-being of your resources, clients, and staff is of utmost importance.
As such, our security services in Brooklyn, New York would like to share these safety tips to help your small business stay afloat. These are easy drills that require teamwork and dedication to happen.
Clearly publish all rules.
Executive protection starts by making everyone accountable for compliance by making them aware of the importance of safety in your office or store. We suggest posting them in various places where employees can clearly see them. Aside from that, review the rules with your team regularly to identify necessary changes that can further benefit the business and everyone in it.
Encourage safety awareness.
Every employee is responsible for their own safety, and you also want to establish a culture where they feel just as responsible for the safety of others. Enlisting the aid of security officers in New York can help implement a sense of safety through safety drills and training that everyone should participate in.
Let them speak up.
Encourage your employees to speak up about safety concerns. Employees should never feel that reporting a potential safety issue could have negative consequences (termination, lack of upward movement, etc.).
Improve housekeeping.
Most of the time, accidents come from slips, falls, or trips. Improve safety by ensuring the cleanliness and organization of your workplace.
For more safety tips, Fields Protective Services, LLC. is happy to help. Our security team is always ready to give you the protection you are looking for. Feel free to send us a message at fieldsprotectiveservices@gmail.com.