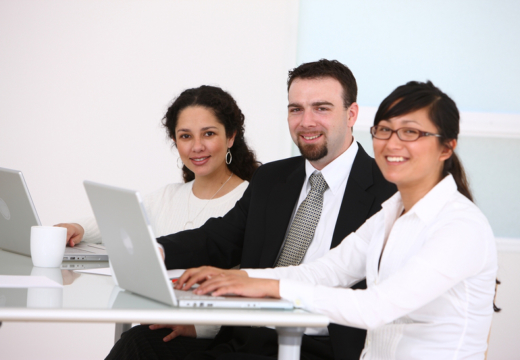 For small businesses, weathering the effects of the global pandemic is an ordeal that is said to be more difficult than overcoming the Great Recession. Without daily cash flow, these businesses are not only in danger of scaling down and cutting off staff but they are also in danger of shutting down for good.
With no customers due to city-wide lockdowns and lack of stable income, small businesses will have to wait for a considerable amount of time for consumers to resume their normal spending habits. And waiting until things get back to normal isn't really an option. Fortunately, not all is lost. Surviving the pandemic is possible even for vulnerable sectors.
Some of the things that you can do are to apply for small business loans offered by the state or the government and explore other resources offered by private sectors. Besides getting loans, it's also good to negotiate with your bank about interest payments and terms of the contract. With the pandemic, banks and lenders are more open to waiving late fees, providing extensions, or even reducing interest rates.
Other ways you can ensure the survival of your small business during the pandemic is by protecting your resources through security services in Brooklyn, New York, and other means. We can help you with that.
Fields Protective Services, LLC. serves a wide range of clientele including the public and private sectors. We provide executive protection, secure transportation, and other services that are designed to keep you and your assets well protected.
If you're looking for reliable and skilled security officers in New York, call us!