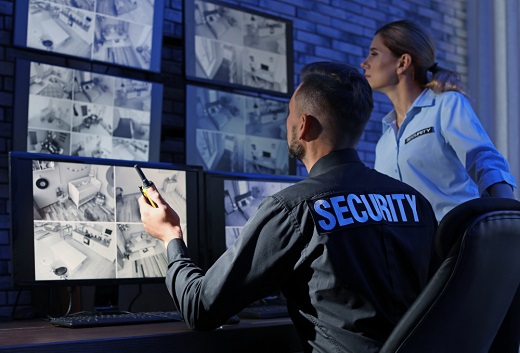 Protecting the outside of your facility is not the only priority in your security plan. You should include the rooms inside the building. Security services in Brooklyn, New York can assist in developing a good design for your building.
Mastering the design for your building involves different aspects. You can get the opinion from the security officers in New York. First, know that there are three layers of a facility, which are:
Property perimeter and entrances
Building perimeter and entrances
Interior areas to protect
There are several different strategies you should apply to these layers. Executive Protection can be implemented in different areas like the physical access control, the record-keeping of entry and exit, the clear signage and communication, and screening processes.
When you make your plan, you should also identify who are the people who are allowed to enter. You should limit people that can enter such important areas of your building. That will guide your plan on who should get the access or not. It mitigates the issues of trespassers, too.
You also consider the requirements of occupancy to a maximum. It would support the plans for the whole security of the building. You give this to every section and different offices found in the building.
Are you looking for trusted security experts? You can trust the experts from Fields Protective Services, LLC.