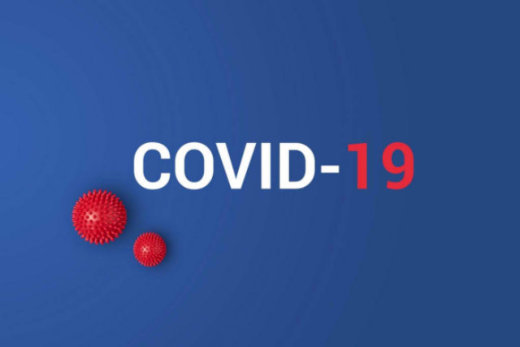 Nobody expected a pandemic to happen. Nobody also expected how large its impact is on different businesses, especially small business owners.
The government implemented lockdowns to keep the virus from spreading. But these lockdowns also meant that many businesses had to temporarily shut their operations. Many even have to shut down permanently. These result in lesser executive protection as most individuals who need this were advised to stay at home.
Operations for Essential Businesses
On the other hand, essential businesses were still able to operate. They usually needed to implement strict protocols as a sea of people rushed in to buy groceries, toiletries, and more.
This often led to a disorderly crowd. A lot of shoppers even disregarded the rules of physical distancing. This scene may even continue up to this day when most local governments are easing lockdown restrictions.
The Needed Security
This is where security officers in New York come in handy. They fulfill their duties in ensuring peace and order in different areas, whether public or private. Your small business can benefit a lot from what these officers can do.
Fields Protective Services LLC understands the importance of peace and order right now, especially for your business. Contact us today to take advantage of our security services available in the areas of Brooklyn, Manhattan, Bronx, Queens, and Staten Island.